Australia Big Bands ✎add | ✎edit
🔎
Divergence Jazz Orchestra
[Australia] NSW Sydney

ProfessionalBigBand

After releasing two albums of original music, the 19-member Divergence Jazz Orchestra have established a unique and inspired artistic voice. Directed by Jenna Cave (composer/conductor) and Paul Weber (trombone), Divergence boast a powerful and beautifully balanced orchestral sound anchored in groove, exhibiting immense sensitivity and subtly and breaking from the big band tradition of old. With a compositional focus, Divergence celebrates innovative Australian composers and improvisers who diverge from the status quo, performing music by Jenna Cave and many others. Divergence Jazz Orchestra released their debut album The Opening Statement in October 2013, comprising of music by Jenna Cave. The album has been featured on ABC Classic FM, Radio National, ABC Jazz, Chicago's Jazz Radio and BBC amongst others. It received critical acclaim and was highly praised by the Australian jazz community and abroad. Their second album, Fake it Until You Make It , was released in October 2016. The 11 track-album features original music composed by Jenna Cave, Brendan Champion, Luke Davis, Paul Murchison and Miroslav Bukovsky – performed by some of Sydney's most versatile young jazz musicians. It has already been featured on ABC Radio National and ABC Jazz, among others, and has been reviewed with four stars in the Weekend Australian Newspaper and on All About Jazz.



🔎
Horns Plus Big Band
[Australia] NSW Sydney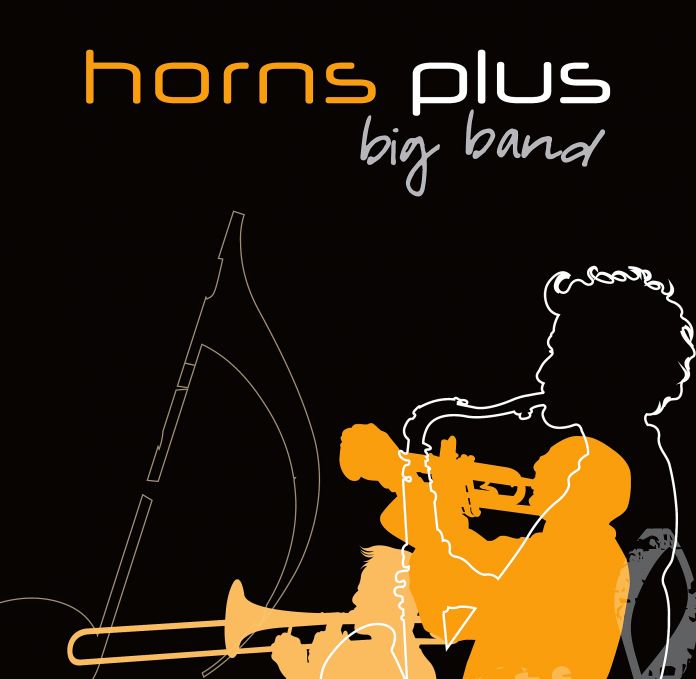 AmateurBigBand

Based in the suburb of Lane Cove in Sydney, Horns Plus Big Band creates the infectious energy and distinctive feel unique to big-band jazz. With the classic line-up of four trumpets, four trombones, five saxes and full rhythm section, plus a female vocalist, we showcase all styles of jazz, from big band swing through to contemporary big-band charts, R&B, Motown and jazzrock arrangements. With a repertoire that can be tailored to the occasion, Horns Plus is available for weekend and evening engagements. We take bookings for all occasions and have performed at jazz festivals, private and corporate functions, charity fundraisers, general admission gigs and community events.



🔎
WAYJO
[Australia] Perth WA Maylands

AmateurBigBand

WAYJO is Australia's leading youth jazz orchestra and one of the country's cultural gems. It provides a unique experience for jazz musicians aged 14 to 25 who are the absolute cream of young jazz players from Western Australia and beyond. Competition for places is fierce. Those who make it are amongst the nations best young players and are rewarded with career-defining experiences including touring, training, recording and performing with world-class guest artists.