Australia Big Bands ✎add | ✎edit
🔎
The Oz Bg Band
[Australia] Western Australia Perth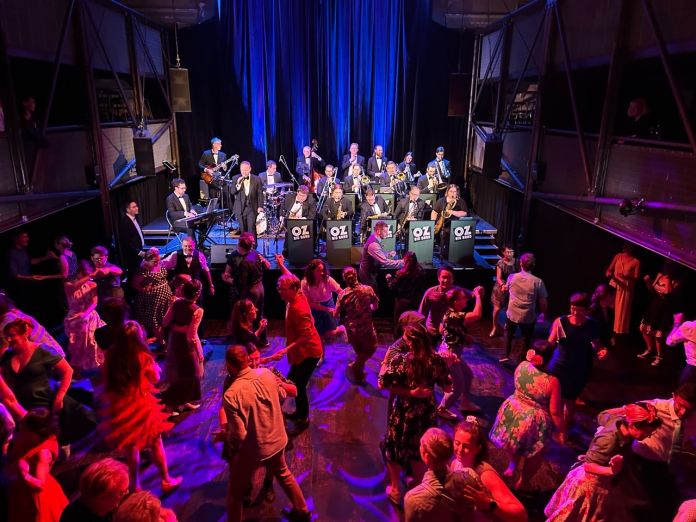 SemiProfBigBand

A High Energy Jazz Swing Big Band from the land 'Down Under' playing all the 'Lindy Hop' hits from past and present. The Oz Big Band are dedicated to recreating the music and energy of the great big bands of the 30s, 40s and 50s. Formed in 1985, this 18-piece outfit has become popular amongst the Lindy Hop and Swing Dance scenes around Australia for its authenticity and high energy. Touring regularly around Australia, the Oz Big Band plays the music of Count Basie, Duke Ellington, Tommy Dorsey, Jimmie Lunceford, Benny Goodman, Fletcher Henderson, Ella Fitzgerald, Peggy Lee and many more. A regular house band at The Mustang Bar in Northbridge, Western Australia, the Oz Big Band knows how to "wind it up, and let it go!" Musical Director: Adrian Hicks



🔎
The Lancer Band
[Australia] New South Wales Sydney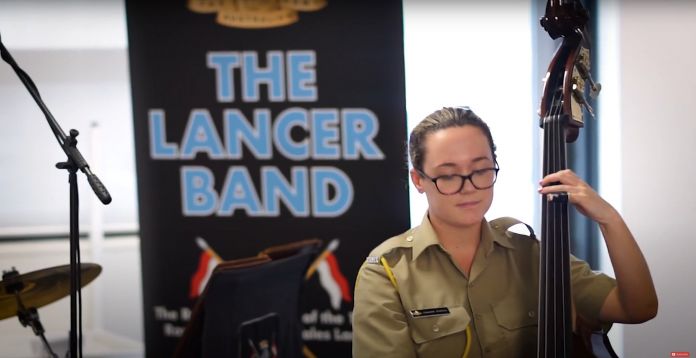 ProfessionalBigBand

The Lancer Band is a big band of the Australian Army and has been serving continuously since 1891. The band is made up of members of the Australian Army who are soldiers and musicians. The Lancer Band works primarily as a big band but also performs as a smaller jazz ensemble, a rock/party band, and a marching band for Army ceremonial taskings. The band originally started as a horse-mounted brass band as part of its regiment, the Royal New South Wales Lancers, a Light Horse or cavalry regiment. Band members have deployed on international and domestic operational service duties, both as a band and in individual soldier capacities. The Lancer Band now has a significant social media profile where it continues its mission to promote the image of the regiment and the Australian Army through music and community engagement.



🔎
Mace Francis Orchestra
[Australia] WA Perth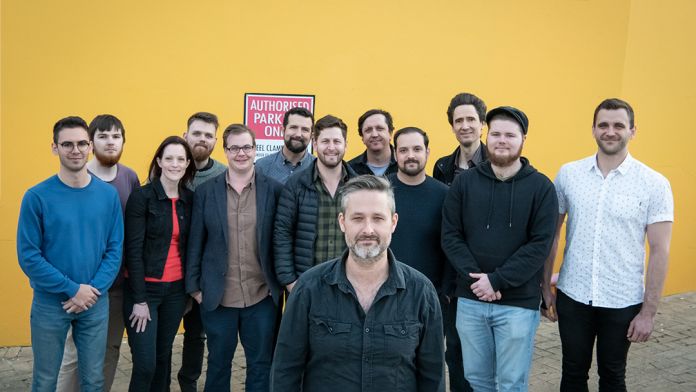 ProfessionalBigBand

The Mace Francis Orchestra (MFO) was formed late in 2005 by band-leader and composer Mace Francis to experiment with composition, in the style of the great modern big bands lead by Bob Brookmeyer, Thad Jones, Bill Holman and Maria Schneider. The result has been the coming together of 14 of Perth's finest musician's and composers to create exciting new music for big band. Over the last 18 years MFO has recorded 10 albums, toured nationally four times and performed with international jazz artists, Jim Pugh (USA), Jon Gordon (NY), John Hollenbeck (Berlin), Theo Bleckmann (NY), Ed Partyka (GER), Jean-Baptiste Bridon (FRA) and Satoko Fujii (JAP). In 2015 MFO was awarded the APRA/AMCOS Art Music Award for Jazz Work of the Year for their recent album, Music for Average Photography.



🔎
WA Youth Jazz Orchestra
[Australia] Perth WA Maylands

AmateurBigBand

WAYJO is Australia's leading youth jazz orchestra and one of the country's cultural gems. It provides a unique experience for jazz musicians aged 14 to 25 who are the absolute cream of young jazz players from Western Australia and beyond. Competition for places is fierce. Those who make it are amongst the nations best young players and are rewarded with career-defining experiences including touring, training, recording and performing with world-class guest artists.



🔎
Horns Plus Big Band
[Australia] NSW Sydney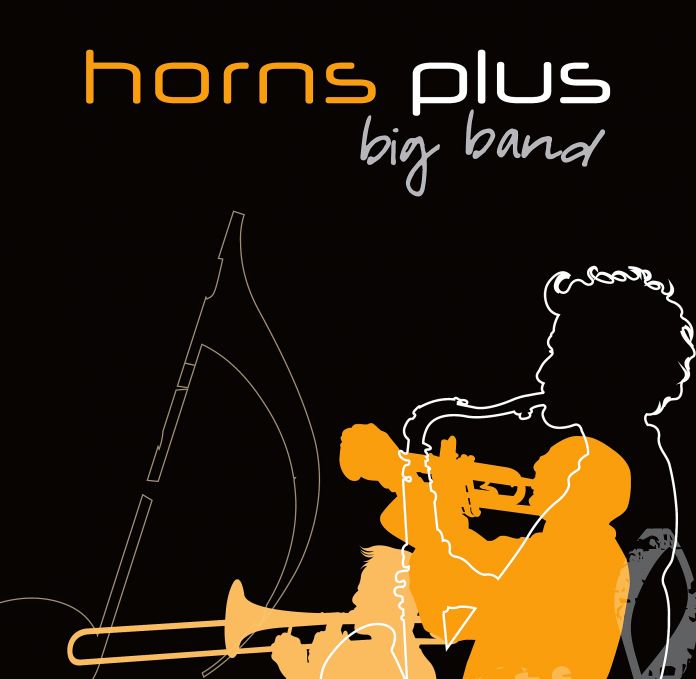 SemiProfBigBand

Based in the Sydney suburb of Lane Cove, Horns Plus Big Band creates the infectious energy and distinctive feel unique to big-band jazz. With the classic line-up of five trumpets, four trombones, five saxes and full rhythm section, plus a female vocalist, we showcase all styles of jazz, from swing through to contemporary big-band charts, R&B, Motown and jazzrock arrangements. With a repertoire that can be tailored to the occasion, Horns Plus is available for weekend and evening engagements. We take bookings for all occasions and have performed at jazz festivals, private and corporate functions, charity fundraisers, general admission gigs and community events. Horns Plus is directed by acclaimed trumpet player Bob Coassin (Ray Charles, Buddy Rich, James Last, Peter Herbolzheimer etc.)



🔎
Divergence Jazz Orchestra
[Australia] NSW Sydney

ProfessionalBigBand

After releasing two albums of original music, the 19-member Divergence Jazz Orchestra have established a unique and inspired artistic voice. Directed by Jenna Cave (composer/conductor) and Paul Weber (trombone), Divergence boast a powerful and beautifully balanced orchestral sound anchored in groove, exhibiting immense sensitivity and subtly and breaking from the big band tradition of old. With a compositional focus, Divergence celebrates innovative Australian composers and improvisers who diverge from the status quo, performing music by Jenna Cave and many others. Divergence Jazz Orchestra released their debut album The Opening Statement in October 2013, comprising of music by Jenna Cave. The album has been featured on ABC Classic FM, Radio National, ABC Jazz, Chicago's Jazz Radio and BBC amongst others. It received critical acclaim and was highly praised by the Australian jazz community and abroad. Their second album, Fake it Until You Make It , was released in October 2016. The 11 track-album features original music composed by Jenna Cave, Brendan Champion, Luke Davis, Paul Murchison and Miroslav Bukovsky – performed by some of Sydney's most versatile young jazz musicians. It has already been featured on ABC Radio National and ABC Jazz, among others, and has been reviewed with four stars in the Weekend Australian Newspaper and on All About Jazz.