Netherlands Big Bands ✎add | ✎edit
🔎
Backyard Big Band
[Netherlands] North Brabant Best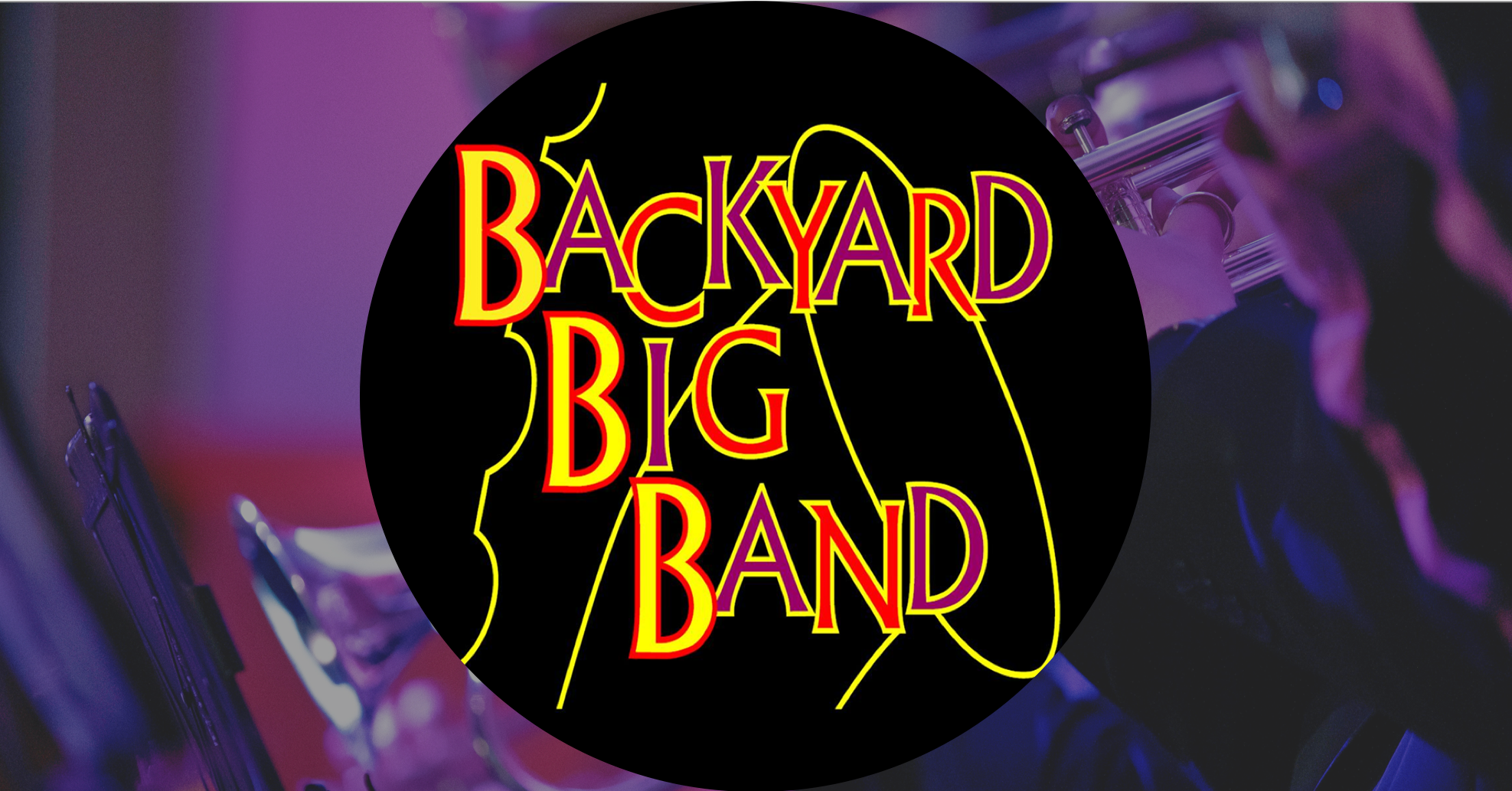 SemiProfBigBand

The Backyard Big Band comprises 22 high level amateur and semi-professional musicians drawn from the region of North Brabant in The Netherlands. With its home base in the town of Best, the band is well known for its varied and challenging contemporary instrumental and vocal repertoire while remaining accessible to a wide audience of listeners. Under the musical direction of professional trombonist, composer and arranger, Daan Morris, the Backyard Big Band enjoys a regular demand of engagements both as the main attraction and ensemble with contemporary solo guest professionals.



🔎
NEJO Northern European Jazz Orchestra
[Netherlands] Groningen Winschoten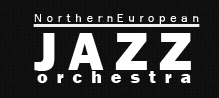 ProfessionalBigBand

The North European Jazz Orchestra is a professional big band. The band is based in the Netherlands, features an international line-up and is conducted by Kurt Weiss. Founded in 2011 The Northern European Jazz Orchestra is a professional big band based in the Netherlands. Featuring an international line-up the band is currently one of the most promising exponents on the European big band scene having performed with numerous well known European guest soloists including among others, Fay Claassen, Francien van Tuinen, Joyce Stevens, Bert Boeren, Esther Groenenberg and Ruud Breuls. Conducted by American trumpet player, Kurt Weiss, the bands repertoire consists mostly of original compositions and arrangements written by Europe's top composers and arrangers. The band performs a series of concerts per season in the Posthuis theater in Heerenveen and is proud to call this venue home.