Norway Big Bands ✎add | ✎edit
🔎
Bjørn Willadsen
[Norway] Trøndelag Trondheim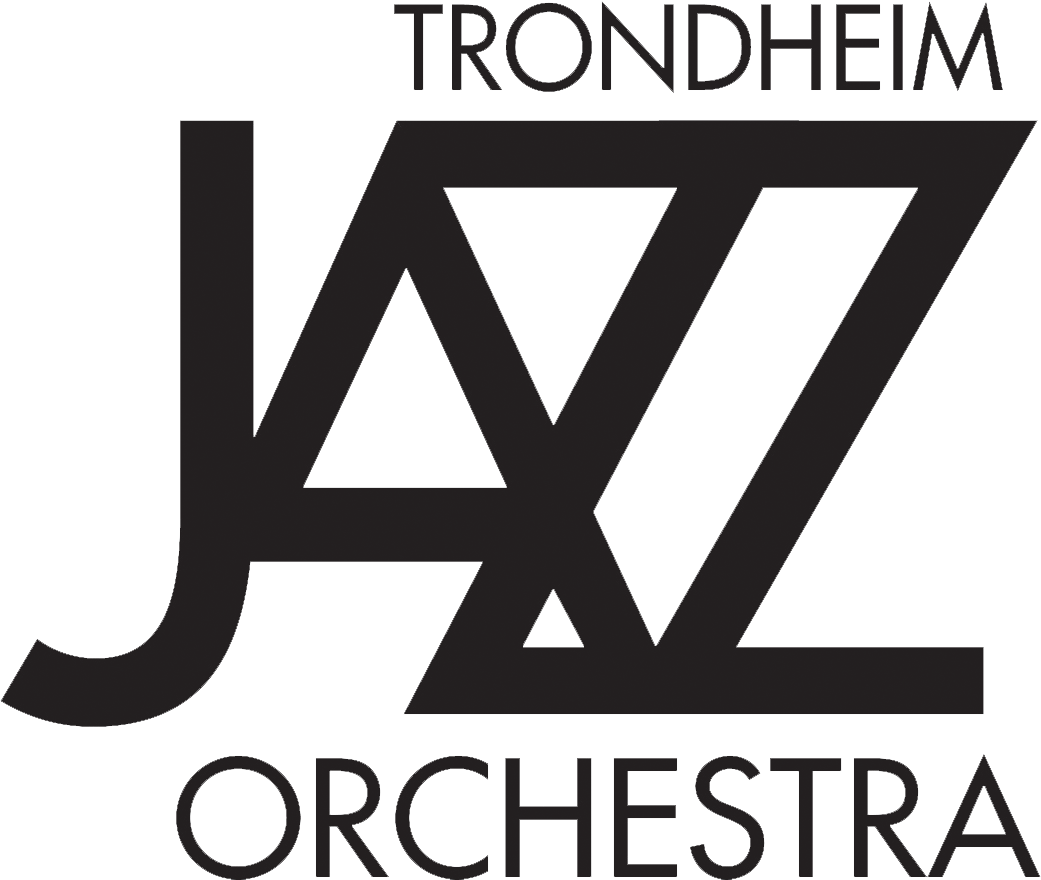 ProfessionalBigBand

Trondheim Jazz Orchestra is one of the most important and creative jazz ensembles in Norway. During the course of the last twentytwo years, the orchestra has had a great number of exciting projects with norwegian and international jazz profiles such as Chick Corea, Pat Metheny, Joshua Redman, Jason Moran,Erlend Skomsvoll, Eirik Hegdal, Sofia Jernberg, Maria Kannegaard, Kim Myhr, Jenny Hval, Stian Westerhus, Ståle Storløkken, Kristoffer Lo, Marius Neset, Espen Berg, Signe Emmeluth, Johan Lindvall, Hedvig M. Thomassen, GURLS/Hanna Paulsberg among others. The orchestra belongs to the Mid-Norway Centre of Jazz who initiates and organises new projects. The orchestra is operated as a musicians' pool, so that the orchestra changes as to instrumentation and size from project to project. This gives room for great width in the repertory. The musicians that has been involved in the orchestra is among Norway's most famous jazz profiles. Artistic director is bass player/composer Ole Morten Vaagan.



🔎
Bergen Big Band
[Norway] West Norway Bergen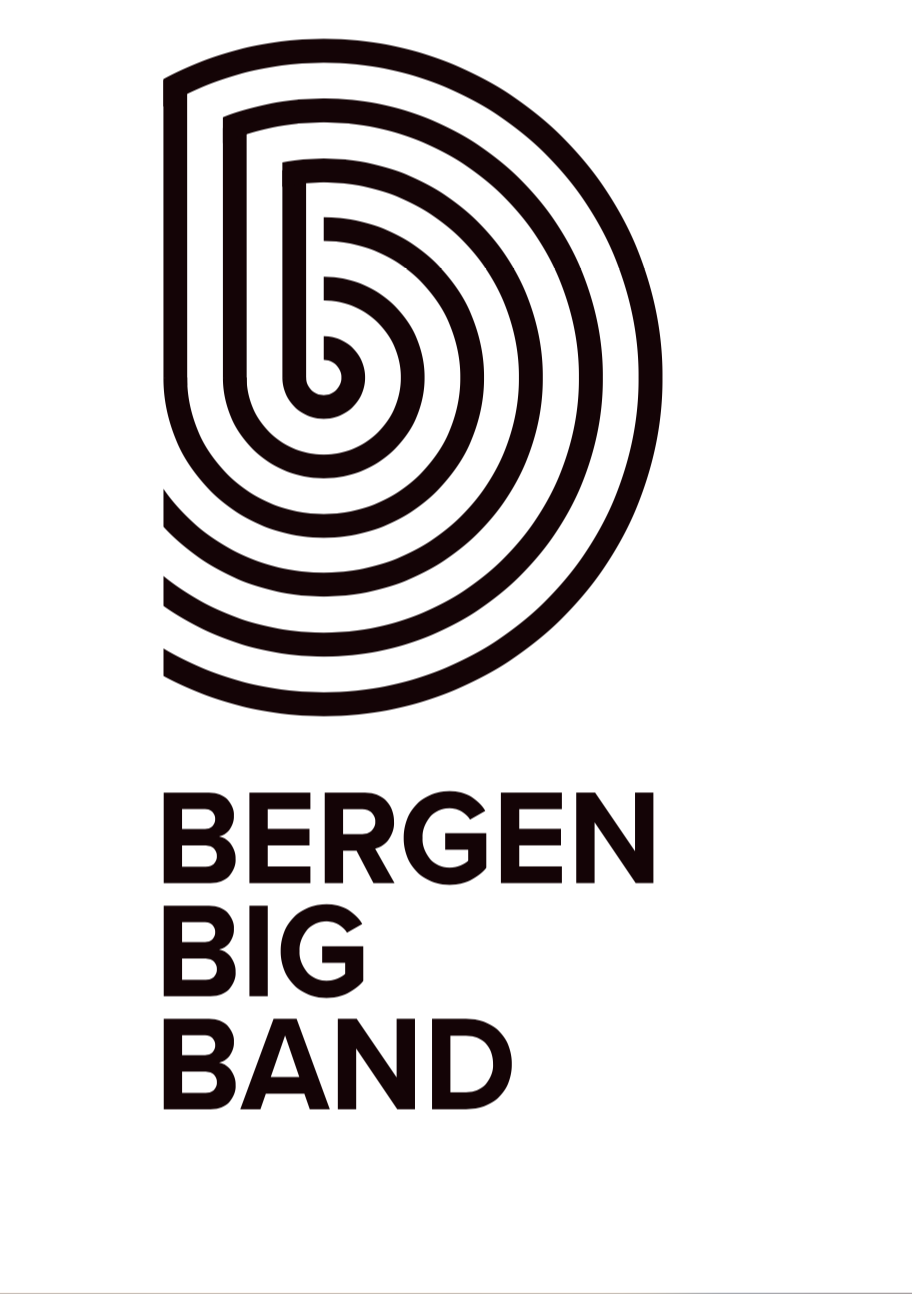 ProfessionalBigBand

Bergen Big Band (BBB) is a Norwegian big band established 1991 as a continuation of Knut Kristiansen's Bergen Band. Its the only professional big band in Norway with a traditional 17-piece line-up and is known from cooperations with musicians like Chris Potter, Phil Woods, Paquito D'Rivera, Joe Henderson, Maria Schneider, Diana Krall, Andy Sheppard, Karin Krog, John Surman, Palle Mikkelborg, Terje Rypdal, Django Bates, Jon Balke, Lars Jansson among others. The band is led by Dag Arnesen (piano) and Magne Thormodsæter (bass) and administrated by West Norway Jazz Centre.