🔎
Bigbands Forever
[Netherlands] Utrecht Utrecht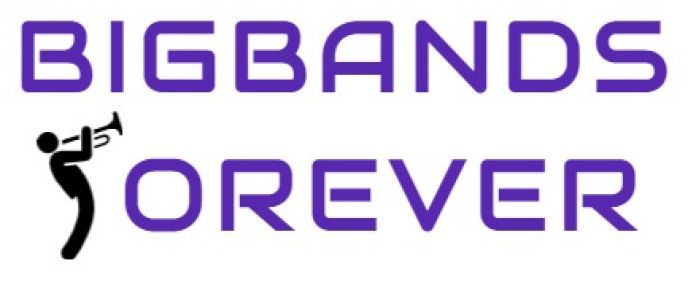 SomethingDifferent
Introducing a new website (organisation) for Bigbands in the Netherlands.
www.bigbandsforever.nl
🔎
Big Band sucht Bass und Trompete
[Switzerland] Solothurn Zuchwil

BandSearchesMusician

Unser Leadposaunist geht in den Ruhestand. Welche Stimme du spielen möchtest, Lead, zweite bis dritte oder auch Bassposaune, kannst du wählen. Wenn du nicht sicher bist, ob es passt, probiere es einfach aus, wir haben noch fast niemanden gefressen. Schreib eine Mail an David, info@ambassadorbigband.ch. Die Proben sind Mittwochs 8-10 in Zuchwil SO. Pro Jahr spielen wir rund 5 Gigs. das Rep beinhaltet alte und neue Big Band-Literatur und nicht nur Swing.



🔎
Trevor James Horn 88 Soprano Saxophone, One Piece Body
[United Kingdom] London London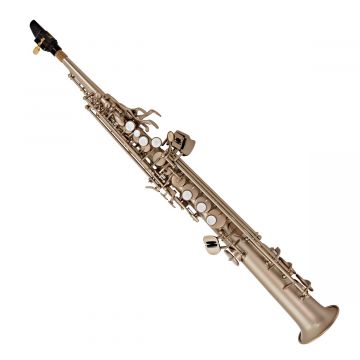 WantToSell

Only £1,449.00. International Delivery. The Trevor James Horn 88 Soprano Saxophone is a free blowing horn with a one-piece body. Finished with a champagne gold frost finish and smokey grey pearl touchpieces, this saxophone not only looks good but sounds great too. Its finish is a new water based coating that becomes very hard when baked. The inside of the crook tenon has gun rifling to intensify the air flow and tonal dynamics. This product includes a moulded hard case to keep your Trevor James soprano saxophone looking and sounding great. The case can also be used as protection for your instrument during travel and set-up.